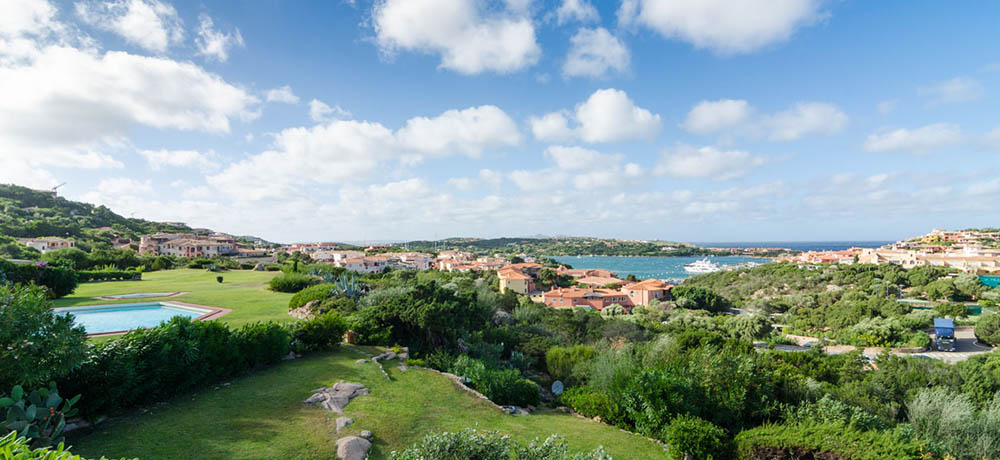 Free property valuation.
If you're ready to sell and to let or just curious about your property's value, contacts us with this form or call +39 0789 92519 to discuss your property's value in more details.
Research of Estates.
We've been doing business in Costa Smeralda for almost forty years. This is why we can offer the most interesting opportunities available on the local real estate market. We know what is officially on sale, but we also have an understanding of what could soon become available.
Purchase guaranteed.
Thanks to our forty-year experience and our collaboration with the best fiscal and legal advisors and consultants, and with the most qualified specialists in urban planning and development, we guarantee to assist our clients throughout all phases of real estate purchase. With us the client feels always protected and at ease.
Property management.
Once the purchase is done, we guarantee complete on site assistance to avoid any worry or problem related to property management at a distance. We want to be the " trait d'union" between our client and Costa Smeralds. This is why:
We rent out our clients' properties through our personal contacts and the most suitable advertisement channels. We carefully select our clientele on the basis of personal connections and after verifying credentials.
We offer assistance and quality control on small or big restoration and redecoration by means of top quality specialists, reliable local craftsmen and contractors, that we have already trusted with other works.
We care about the smallest details in property management and try and solve our clients' day-to-day necessities, in order to transform their purchase into a "real vacation".
Sale
When our clients decide to sell, we assist them by offering a thorough assessment and free appraisal of their estate. We collect the necessary documentation for the sale, and we create the necessary advertisement portfolio (photo shoot included), we upload the estate on our website and we chose the best marketing tools and channels, we invite some selected colleagues and assist our client throughout the whole process and negotiations with the potential buyers.