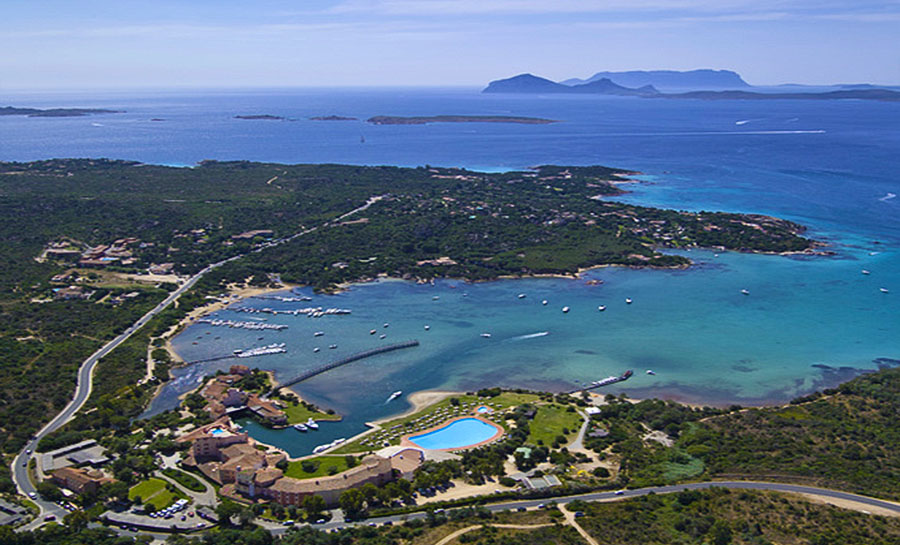 DURIO IMMOBILIARE
Have you heard of "Mal d'Africa"? It's the longing you may feel to return after experiencing Africa's charm. After spending time in Costa Smeralda you very well might feel something similar for this marvellous corner of the magnificent island of Sardinia. This land of astounding and unspoiled natural beauty sculpted by the sun, the sea, and the wind will capture your heart at first sight.

The experience only gets better on contact with the people that have an unparalleled history and culture hospitality. This is truly one of the most special places in the world and after experiencing its charm you may return home feeling "Mal di Sardegna".
GIULIO MARIA DURIO
Giulio Maria Durio has been operating in Costa Smeralda for nearly 25 years selling all types of property including land, villas, hotels, and boat moorings. Our properties are selected to provide the highest degree of investiment security together with the best possible vacations experience in the Costa Smeralda.
WHERE ARE WE?
Our office is set at La Residenza Sul Porto, Via Porto Vecchio, 07021 Porto Cervo (Ss